Communication is important and we would love to hear from you. You can reach us by e-mail, snail mail or through the web form below.
Our mailing address is: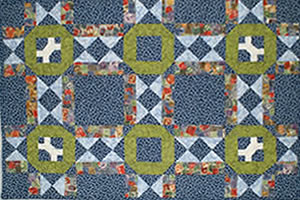 Quilt A Dog A Bone
PO Box 36
Alcoa, TN 37701-0036
You can also use the form below and we will get back in touch with you as soon as possible.